Our mission is to provide our business clients in Slovenia and other West Balkan countries with full scope, high quality, price competitive services in the following four areas:
Our mission is fulfilled by our expert team who base their work on our core values: responsibility, efficiency, trustworthiness, being team orientated and striving for excellence in everything we do.
The company Advico, d.o.o., which is the parent company of the Advico Group, was founded in 2012.
In 2014, its daughter company Advico-FRK d.o.o. was founded to offer accounting, bookkeeping and financial services.
In 2018, the group built a strategic partnership with the Anteia d.o.o. accounting company, and in 2021, its activities were merged with Advico-FRK d.o.o., so that our accounting and financial services are now offered to all our clients through one company only.
In 2020, we also founded our first subsidiary abroad – Advico-S d.o.o. in Serbia.
We have an extensive network of partners in Slovenia and the broader region who support our services if required.
Hence, we are able to offer our clients full services for all their business needs.
2012

Foundation of the company Advico d.o.o.

2014

Foundation of the company Advico-FRK d.o.o.

2018

Strategic partnership with the company Anteia d.o.o.

2020

Foundation of the Serbian subsidiary Advico-S d.o.o.

2021

Advico-FRK d.o.o. and Anteia d.o.o. merge their businesses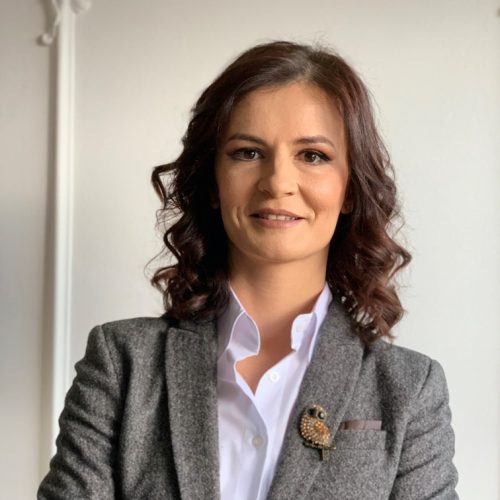 Ana SPASOJEVIĆ KANJEVAC
Managing Director, Advico-S d.o.o. Serbia
Bachelor's degree in Economics
15+ years' experience in accounting, tax and financial services at international accounting companies
experience in the formation and management of efficient teams
experience in internal and external reporting and in the area of accounting and bookkeeping consulting
broad experience in complex tax procedures
vast working experience in various business areas as well as various industries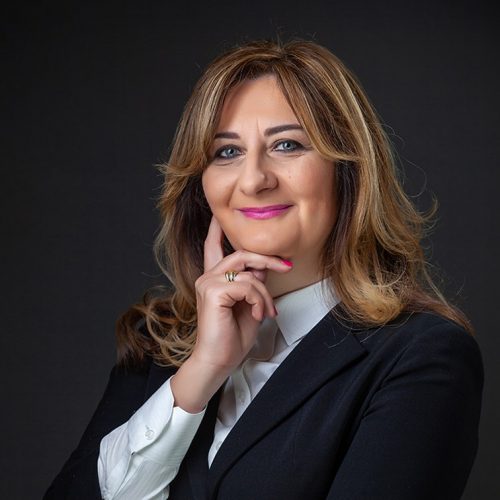 Melita KOLBEZEN
Managing Partner
Master's degree in Business Administration,
Bachelor's degree in Economics
20+ years of management experience in accounting, corporate finance, controlling, internal auditing, tax management and M&A activities, including at Mercator Group and international consulting group PwC
cooperation with the Slovene Financial Administration on various projects
lecturer in the education programme necessary for obtaining the title of certified auditor, organised by the Slovene Audit Institute
programme lead of the "Controlling Academy" and member of the programme committee for the Tax and Finance Conference (DFK)
certified tax adviser at Chamber of Tax Advisers of Slovenia
Our team is composed of more than 20 additional highly educated and experienced co-workers with whom we, together, provide high quality and affordable services for our clients and fulfil our mission.
… AND OVER 500 OTHER CLIENTS
We list here only a narrow selection of our clients who have provided us approval for such disclosure.
WE HAVE KNOWLEDGE
We are a highly skilled team with expertise in economics, corporate finance, controlling, accounting, taxation, auditing, management and organisation.
WE HAVE EXPERIENCE
We have long-term work experience in broader business and financial areas. We are trusted by renowned companies from Slovenia as well as internationally.
WE UNDERSTAND YOUR NEEDS
We have worked in companies and thus understand your business needs. Our approach to cooperation enables you to efficiently achieve your business objectives.
WE ARE FLEXIBLE AND RELIABLE
We adjust our method of cooperation to your needs. We are aware that you expect reliable and high- quality services from us. We proactively look for the best solutions for you.
WE PROVIDE PRIVACY AND DISCRETION
Privacy and discretion are core principles of all our business endeavours. We ensure them through appropriate HR, organisational and IT security measures.
WE OFFER COMPETITIVE PRICES
We provide high quality services at competitive prices. Value for money is the basis for defining the financial aspect of our cooperation with you.
Advico-FRK, d.o.o.
Brdnikova ulica 44
1000 Ljubljana, Slovenia
Reg. Nr.: 6679307000 | TIN: SI 59554851
E-mail: info@advico.si
Phone: +386 1 2350500
Account at SKB d.d.: SI56 0317 1100 1292 895
Advico, d.o.o.
Brdnikova ulica 44
1000 Ljubljana, Slovenia
Reg. Nr.: 6278809000 |  TIN: SI 31311385
E-mail: info@advico.si
Phone: +386 1 2350500
Account at SKB d.d.: SI56 0316 1100 0021 715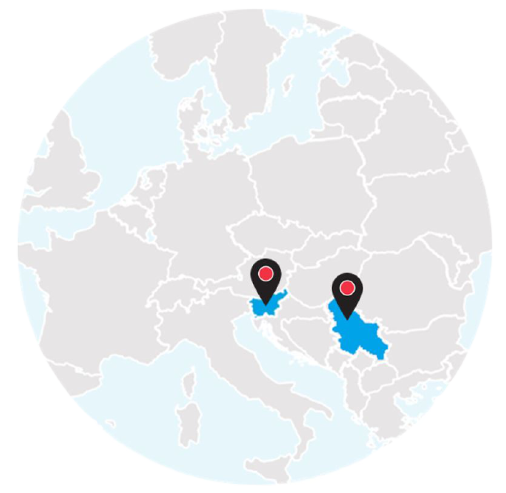 Advico-S, d.o.o., Beograd
Bulevar Zorana Đinđića 125
11070 Novi Beograd, Serbija
Reg. Nr.: 21640557 | TIN:  112277769
E-mail: info.srbija@advico.si
Phone: +381 11 45 48 459
Account at OTP banka Srbija a.d. Novi Sad: 325-9500500619229-59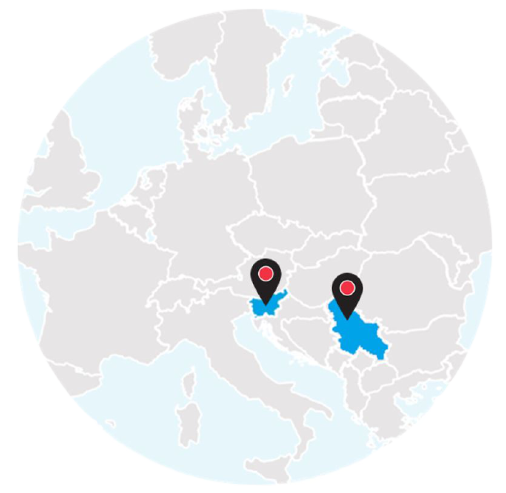 © 2021 Advico d.o.o. | our website does not collect cookies